Hi! Thanks to finals, we had a day off school today. My Mom and I took the oppurtunity to practice my driving by driving to the outlet mall. It was scary!
Am I the only one who notices happy car faces? The headlights are the eyes, and the front part is the mouth. Like, this is an angry car face: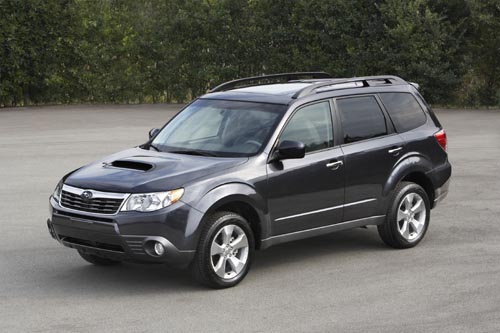 And this is a happy car face:
At the mall, I bought some chocolate chips at the Ghirardelli outlet. Only $2.50 a bag!
We also stopped at the Nike store. I looked for some racing shoes, due to my dislike of track spikes. They have no arch support, so they make my feet hurt reeeeally bad. I know they're supposed to make you go faster, but if I'm dying of foot pain, the lightness of the shoes doesn't matter! Plus, they remind me of these.
So here's that I found! They're super lightweight and have a nice, stable sole. I'm planning on wearing them for track meets and races, but hey, they're cute enough to wear every day! I absolutely love the color.